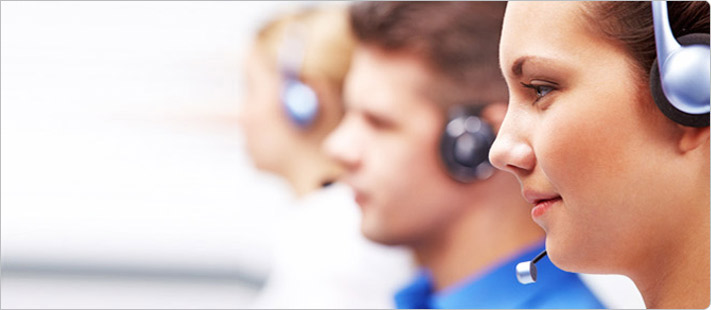 Planning on acquiring or already have an inContact ACD and IVR?
Then consider our AutoAttendant solution. It unifies multiple offices by providing a centralized voicemail as well as centralized dial-by-name and dial-by-extension directories.
It's a must have solution for businesses with geographically distributed offices, agents and clients.
---
Corporate Directory
Create and manage your corporate directory online using our simple tools.
When changes to your company occur, you're in control and you can update your directory to match without the delay of having to make changes to the phone system without having to get IT involved.
To ensure your extensions are unique, let Auto-Attendant assign them automatically ensuring you don't have any confusion.
Voicemail Management
With Auto-Attendant you can configure your voicemail to meet your needs through our easy online management tool.
With options including delivering voicemail by email, directly to your phone or to your inContact Agent Console, staying in touch has never been easier or more convenient.
Let Auto-Attendant make sure important voicemails get to where they need to be without user intervention.
Benefits
Seamless integration with the inContact ACD
Transfer inbound callers without live intervention
Centralized voicemail
Dial-by-name, Dial-by-extension, DNIS or company directory
Provides a unified experience to all callers
Connects to mixed telephony and connectivity models